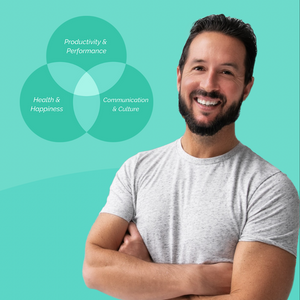 Payment link for Mindbodyguy Executive Coaching Package.
LIFE CHANGING!
Working with Levi has been life changing for me!
The work hasn't been easy but with Levi's guidance I was able to get through it and change my life for the better.
His extraordinary knowledge and experience in health, fitness, habit change, human behaviour and naturopathy is a recipe for success and the lessons I have learnt and practiced through our coaching I will now apply for the rest of my life.
I am so grateful for the opportunity to work with Levi.