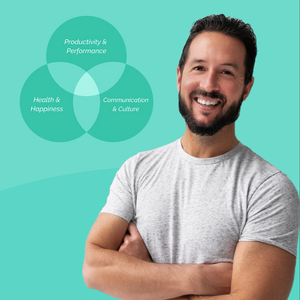 Payment link for Mindbodyguy Executive Coaching Package.
The best experience
Levi makes you feel like you've known him forever and offers practical, logical advice and reasoning to situations.
The mbHQ app is amazing with all the tools and resources.
The self paced learning was exactly what I needed and helped endlessly.
Levi doesn't just analyse the problem and give you one solution, he offers a wide variety of suggestions and looks into each one to make sure you are well covered. Thanks for helping me claim back my life Levi!